Strategically designed campaigns and ongoing PPC management ensure your internet marketing goals are achieved.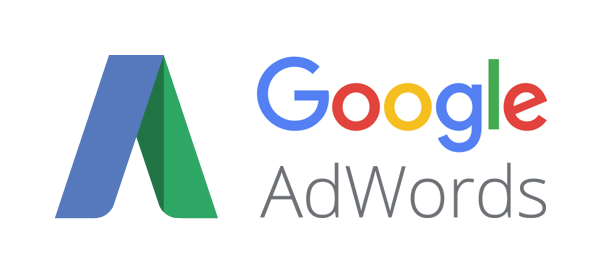 Google AdWords is an advertising service for businesses wanting to display ads on Google and its advertising network. The AdWords program enables businesses to set a budget for advertising and only pay when people click the ads.
Building a strong Google Adwords account requires an optimal campaign structure in addition to properly organized adgroups, keyword targeting, ad copy and audience segmentation. Managing a successful pay-per-click (PPC) Adwords campaign requires frequent bid adjustments and campaign optimizations to achieve your marketing goals.
Adwords needs consistent attention to keyword performance, ad copy and quality scores. Managing ads within the network is a delicate balance of ad copy optimization, keyword targeting, audiences, remarketing, placements, demographics, ad scheduling, device and location bid adjustments.
Studying your user's bounce rate, time on site, page views, goal interactions, and conversion pathways is essential to understanding how purchased users are interacting with your website.
Knowing how to "connect the dots" correctly to meet your marketing goals takes experience and dedication. Learn More about our Adwords Management Services.
Our Management Services Include the Following Capabilities:
Search Advertising
Display Advertising
Ecommerce
Remarketing
Brand Awareness
Conversion Rate Optimization
International Advertising
Mobile Advertising
Articles Related to Google Adwords Marketing and Management: