Display Network Marketing
Increase your brand visibility using the Google Display Network (GDN) and reach a much larger audience of customers for your business.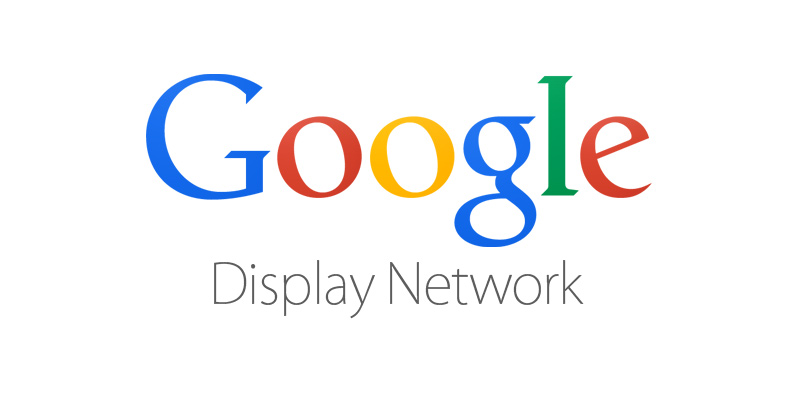 In addition to traditional search advertising, Google Adwords also gives advertisers the opportunity to place their ads on a variety of sites across the internet. This collection of websites, which ranges from blogs to news sites and even YouTube, is referred to as the Google Display Network (GDN). According to Google, the GDN includes over 2 million sites that reach over 90% of global internet users. Given the expansiveness of this network, it is incredibly appealing to advertisers who are looking to expand their online presence.
When users are on the GDN, they may not necessarily be in "shopping mode." Instead, they are going about their daily internet activities—catching up on news, reading blog posts, watching video clips, etc. In order to gain traction on the GDN, your ads must attract the users' attention and entice them enough to click through to your site, leaving the content that they were originally engaged with. Learn more.
Our Management Services Include the Following Capabilities:
Search Advertising
Display Advertising
Ecommerce
Remarketing
Brand Awareness
Conversion Rate Optimization
International Advertising
Mobile Advertising
Articles Related to Google Adwords Marketing and Management:
Learn more about our digital marketing services
SquareMedia is an ROI-driven marketing and development agency. We "think outside the box" when building a marketing campaign or web development platform for our clients.
Our mission is to set your company apart from the competition. We do this by discovering your competitive edge and improving it with streamlined website efficiency, thorough data collection and targeted advertising that works.
112 S Tryon St. STE 1410B
Charlotte, NC 28202
(704) 750-0825