Reconnect with your visitors, boost return on investment (ROI) and brand awareness.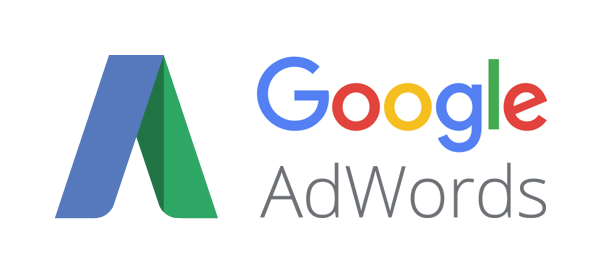 Remarketing lets you show ads to people who've visited your website or used your mobile app. When people leave your website without buying anything, for example, remarketing helps you reconnect with them by showing relevant ads across their different devices.
Whether you're looking to drive sales activity, increase registrations, or promote awareness of your brand, remarketing can be a strategic component of your advertising. It can drive return on investment (ROI) for all types of advertisers.
Remarketing audiences are also useful for search and display campaigns adding an extra layer of bid adjustments for users who are more valuable to your company. Learn more.
Our Management Services Include the Following Capabilities:
Search Advertising
Display Advertising
Ecommerce
Remarketing
Brand Awareness
Conversion Rate Optimization
International Advertising
Mobile Advertising
Articles Related to Google Adwords Marketing and Management:
Learn more about our digital marketing services
SquareMedia is an ROI-driven marketing and development agency. We "think outside the box" when building a marketing campaign or web development platform for our clients.
Our mission is to set your company apart from the competition. We do this by discovering your competitive edge and improving it with streamlined website efficiency, thorough data collection and targeted advertising that works.
112 S Tryon St. STE 1410B
Charlotte, NC 28202
(704) 750-0825