Reach motivated customers actively searching for what you have to offer them.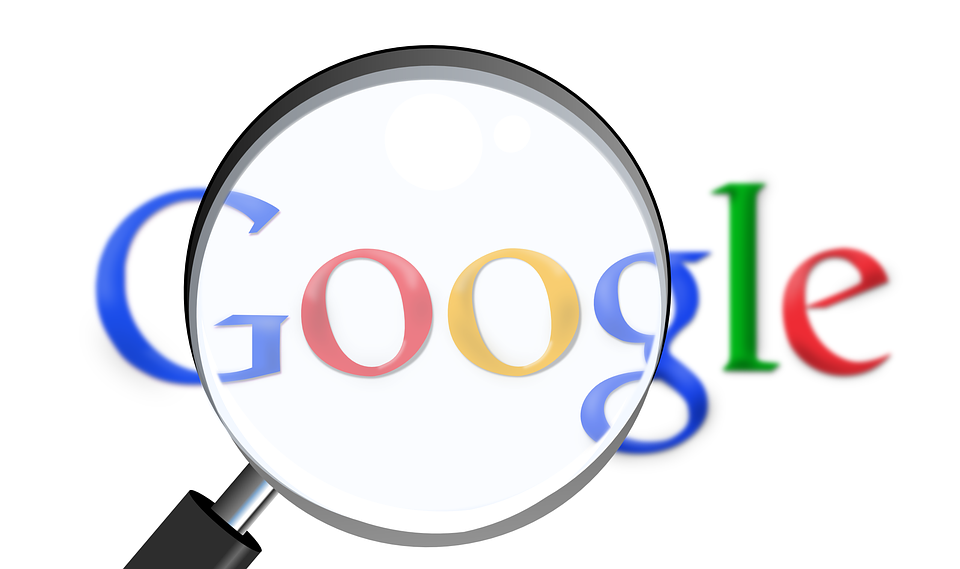 Showing ads on the Search Network is the most common, well-known form of PPC advertising called search engine marketing (SEM). This advertising format is incredibly effective because it targets an active searcher, who is on a mission to find something. Not only are paid search ads more robust than organic results, but they appear first and allow advertisers to include extensions with additional links, phone numbers and address locations. Since the Search Network connects advertisers to people actively looking for their products, search campaigns typically drive many more conversions than organic results and display campaigns.
Showing your ads on the right keywords, to your target audience, with the right message, at the right location and time is challenging. We know how to collect and read analytical data and make adjustments quickly to boost your ROI and online presence. Learn more.
Our Management Services Include the Following Capabilities:
Search Advertising
Display Advertising
Ecommerce
Remarketing
Brand Awareness
Conversion Rate Optimization
International Advertising
Mobile Advertising
Articles Related to Google Adwords Marketing and Management:
Learn more about our digital marketing services
SquareMedia is an ROI-driven marketing and development agency. We "think outside the box" when building a marketing campaign or web development platform for our clients.
Our mission is to set your company apart from the competition. We do this by discovering your competitive edge and improving it with streamlined website efficiency, thorough data collection and targeted advertising that works.
112 S Tryon St. STE 1410B
Charlotte, NC 28202
(704) 750-0825